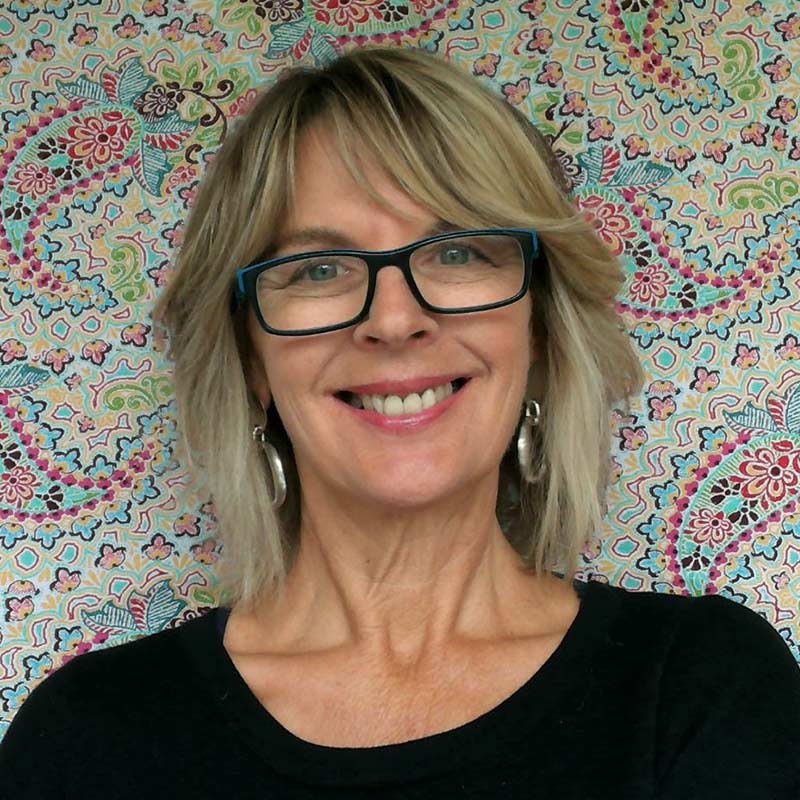 Transition to eating vegan or plant based with confidence. Eat well, feel positive and enjoy success. Create personal goals and be in charge. 
Are you ready to enjoy the many benefits of eating vegan/plant based with a well balanced nutritious diet that meets the needs of your age and  health status? I'm a vegan Certified Food and Nutrition coach and I help you eat with confidence, eat what you love and stay motivated.
" You don't have to be perfect, you have to be prepared."
Personal Nutrition Coaching
Focus on your unique personal and nutrition goals. Discover your potential to eat well, your way, to enjoy your food and feel good about the changes. Free from diets, scales and calorie counting. Personal coaching provides the opportunity for clear planning, guidance, support, encouragement and focus. You'll create an achievable plan of action to make your transition to eating vegan/plant based easy and enjoyable.
Understand vegan/plant based food & nutrition and it's benefits 
The science is in. All your nutritional needs will be met with a well-planned, well rounded vegan/plant based diet. Discover what works for you because eating is for pleasure not just nutrition. Think beyond tofu, beans and salad – plant based meals are delicious, nutrient-rich, tasty and filling. whether you like to cook or not, I can show you how.
Workplace Wellness 
Workplace wellness plays a large role in promoting and maintaining positivity and engagement. Having a vegan/plant based workplace can align with a company's ethics and values.  Offering vegan/plant based food is one of the most popular trends for businesses who are prioritising health and wellbeing for their people. I offer lunchtime talks and half day talks on a range of vegan/plant based topics tailored to suit your workplace, the setting and the audience. 
It's healthy
When you do it right, a well-balanced nutritious vegan/plant based diet can  bring  many health benefits. In addition it can reduce heart disease; improve cholesterol; lower blood pressure; prevent/eliminate Type2 diabetes; improve gut health and reduce inflammation.
It's Nutritious
Yes. You can successfully meet all your nutrition requirements as you learn to eat well to support your age, level of health and fitness. You can easily adapt meals that you enjoy eating and also experiment with the new. You'll be surprised how tasty it can be.
embrace the Change
You've made a decision to eat differently and you feel ready and motivated. Change is both rewarding and challenging and by focussing on what's important to you, you'll discover ways to stay motivated, engaged and  with a positive mindset. Goofd preparation and planning are a must.