An experienced coach focusing on personal, manageable and sustainable change.
I am a healthy, thriving mature-age vegan having switched in 1987. I eat well, enjoy food, don't use weighing scales or count calories. I didn't become vegan overnight though. It's a process of gradual changes, successes, and setbacks.
Being vegan is at the core of who I am but you don't need to be vegan for us to work together, you'll have your own specific goals and I'll meet you there.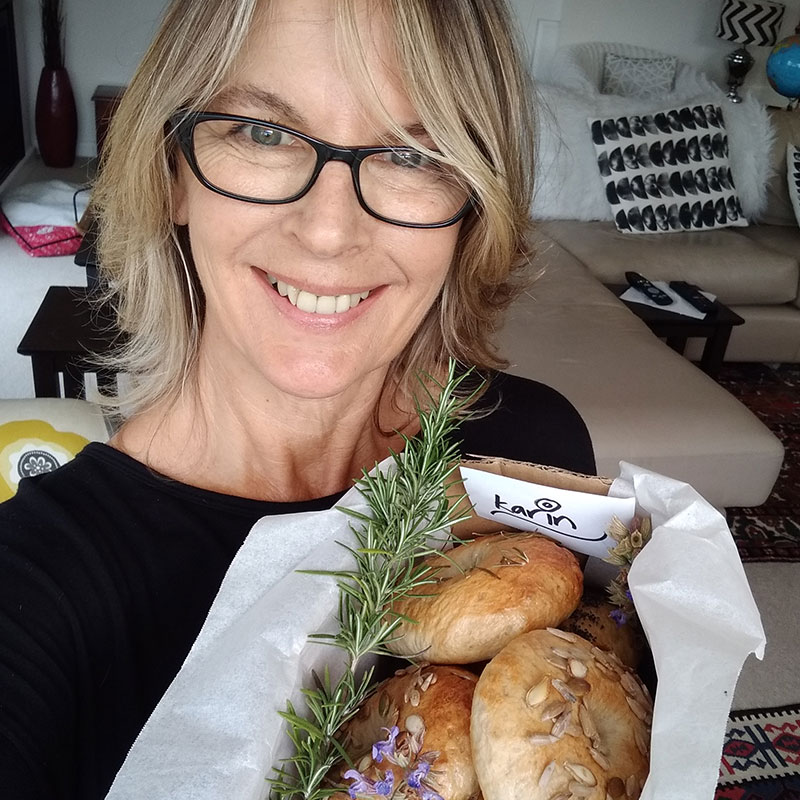 MY APPROACH
Be confident in your choices and eat intuitively and mindfully.
Learn what feels right for you. Work through old eating patterns and habits. No diets or calorie counting. Meet your nutrition essentials.
I can help you eat well, healthily and with pleasure. You can renew your relationship with food. Eat what you love and feel confident with your choices.
MY EXPERIENCE
Making your transition to eating vegan easy, personal and pleasurable.
I've turned my personal passion into my work passion, following many years in corporate coaching and personal development.
In addition to providing guidance and information about food and nutrition, I'm particularly interested in working with your beliefs about your abilities, creating a positive mindset, having you work to your strengths. These are also essentials
for success.
Unsure where to start?
I'd love to hear from you.