I love spreading the word. That word is vegan.
Workplace wellness programs support employees physical, mental and emotional wellbeing. I offer talks, workshops and presentations tailored to your workplace: corporate, small business, gyms and wellness centres.
Nutrition has become the Number 1 factor in personal wellness and eating vegan/plant-based nutrition is enjoying huge attention and growth. People are curious.
About our talks & presentations
They can be run in-house or via Zoom. Some examples are:
– How to transition to a vegan/plant-based workplace?
– Understanding the benefits of vegan/plant-based nutrition.
– Veganism is trending. Find out why.
– The benefits of vegan nutrition and your health.
– Veganism for an ethical workplace.
– How to thrive on a vegan/plant-based diet.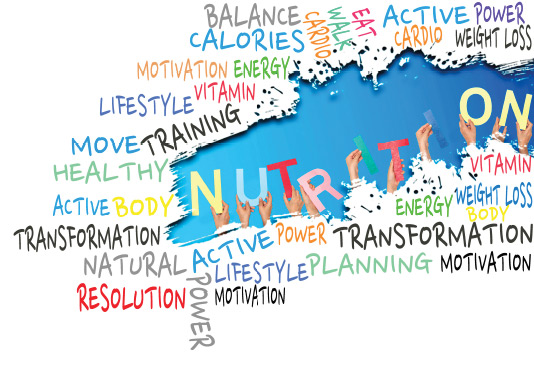 Unsure where to start?
I'd love to hear from you.