Coaching
You start with enthusiasm but then falter, you're talked out of changing, you don't know where to start, it all feels too difficult, you keep setting another date to make changes. Sounds familiar?
That's where coaching comes in.
Vegan food & nutrition
Stop thinking tofu and think Italian, Mexican, Indian, Chinese, Thai, Greek or any other food culture you enjoy.
Mostly people are concerned about getting the right level of nutrition, not knowing what to cook or how to substitute ingredients; worried about the family eating well or giving up favourite foods or snacks.
We can look at how to make your favourite foods vegan, focus on eating healthier, how to switch foods out. It's easier than you think.
Talks & presentations
Workplace wellness is an essential element to consider for staff engagement and wellbeing.
With an upsurge of interest in the benefits of vegan/plant-based nutrition, I offer talks, presentations and workshops to suit your workplace.
Let's connect and talk about what format will suit your business.
Who's it for?
Coaching is for you if you're ready to get going, invest in yourself, take responsibility for yourself, your life and are looking for someone to partner with who will keep you on track, motivate and challenge you.
Book your free 30-minute discovery session with me today.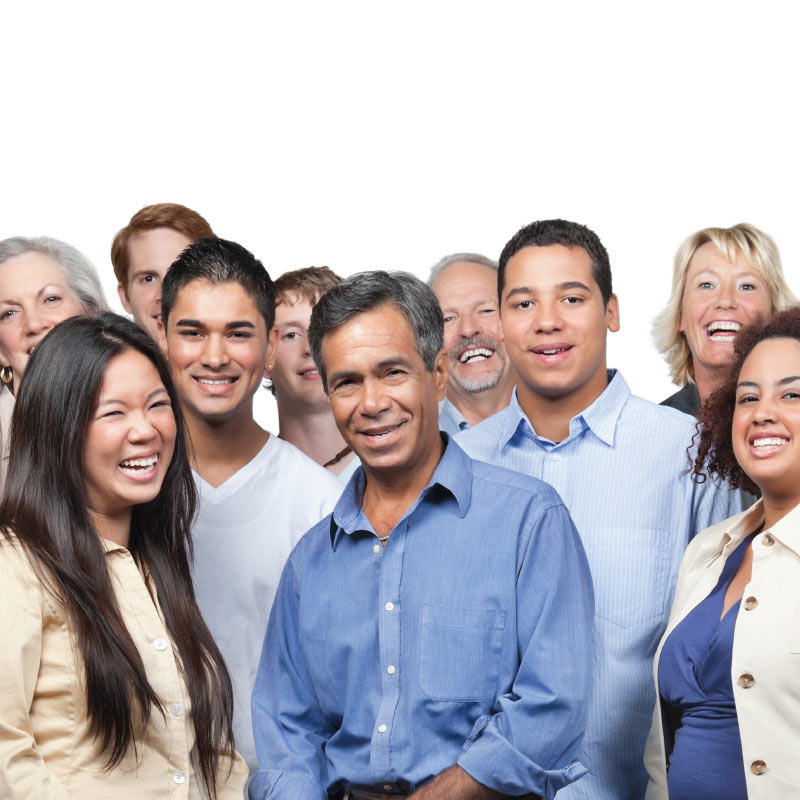 Unsure where to start?
I'd love to hear from you.